3D models for Esko studio
We create stunning 3D packaging models for Esko Studio.
Order a 3D model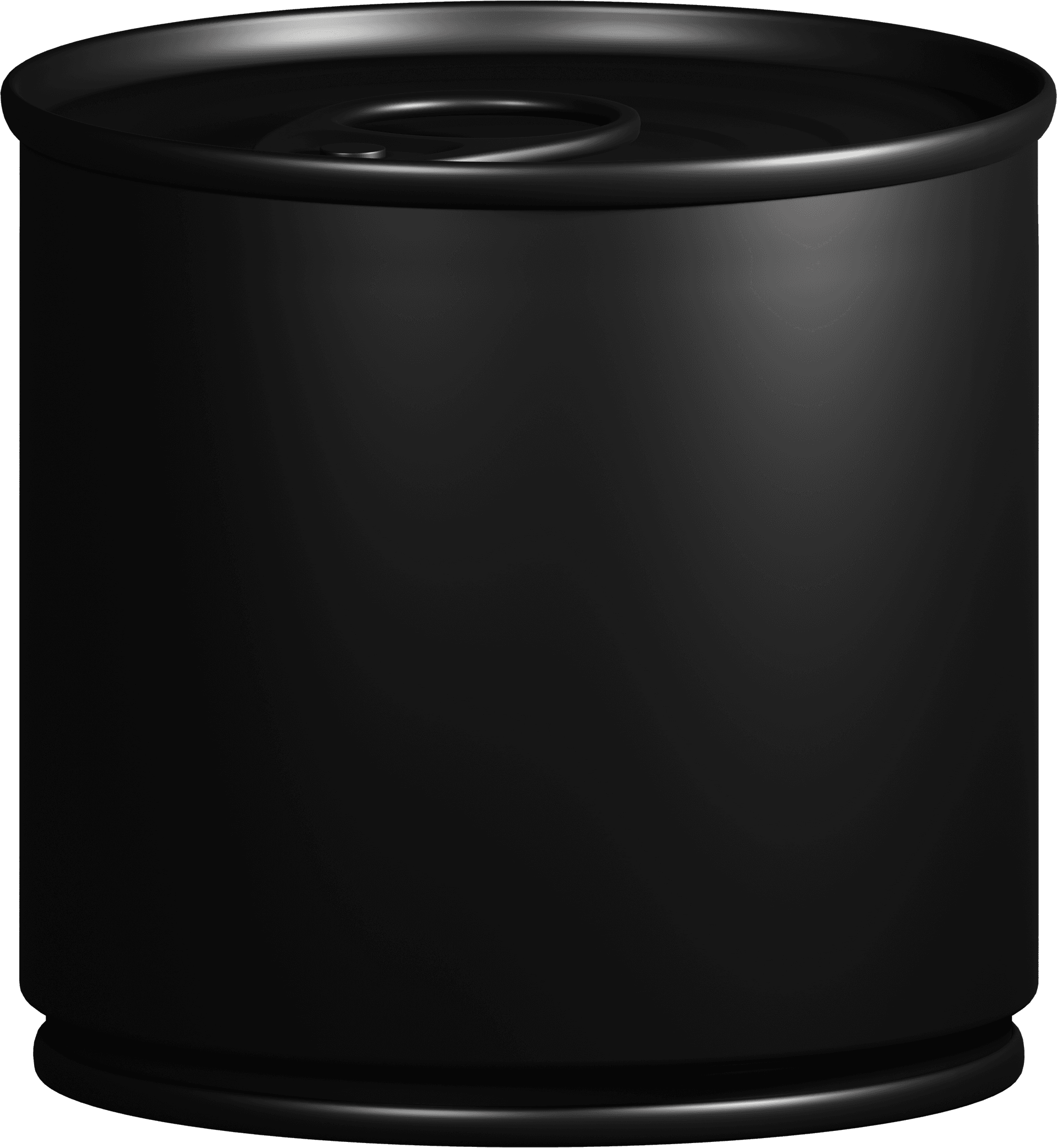 We didn't reinvent the wheel, we made it faster
3D packaging models are unbelievably expensive and the modelling process is too long. But not with Studio Shapes.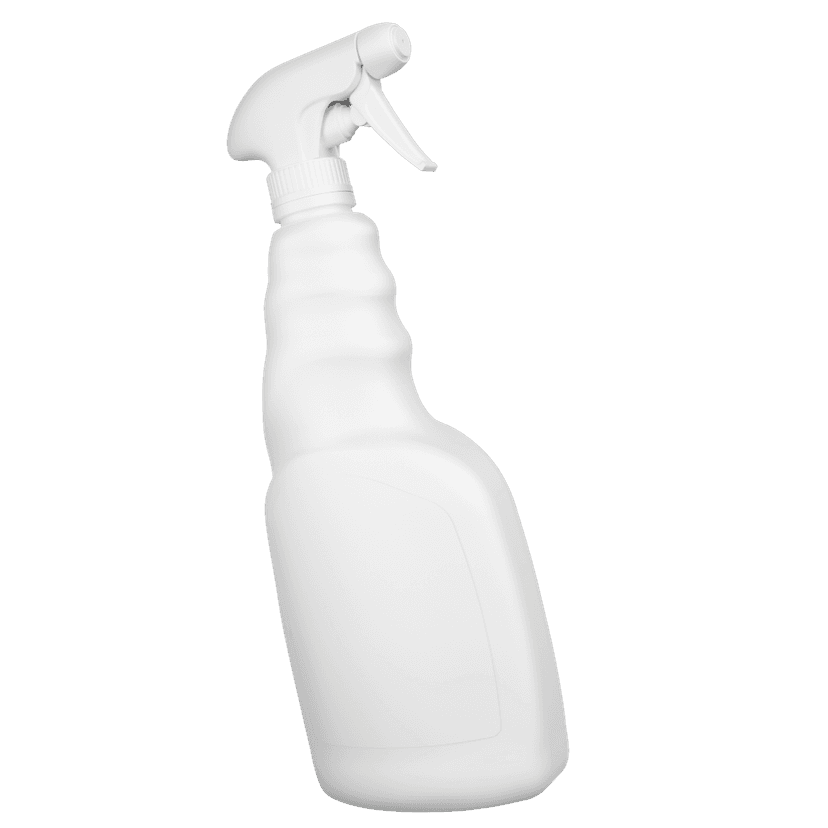 10x faster than hiring
Hiring a full-time modeller can be a lengthy and costly proocess. With Studio Shapes, you can access senior level modellers 10x faster than hiring and without the added expenses of recruitment, salary, and benefits.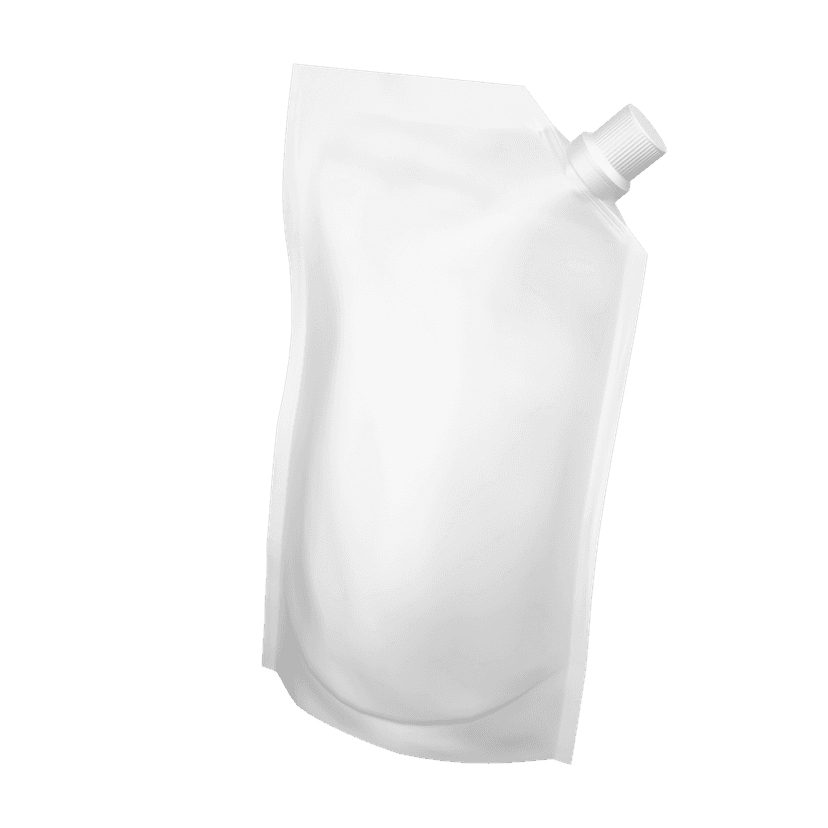 Faster turnaround times
Don't wait weeks or months for your models to be ready. With our quick turnaround times you can have a ready 3D model for download in no time. Our average turn around times for requests are typically 1-2 days.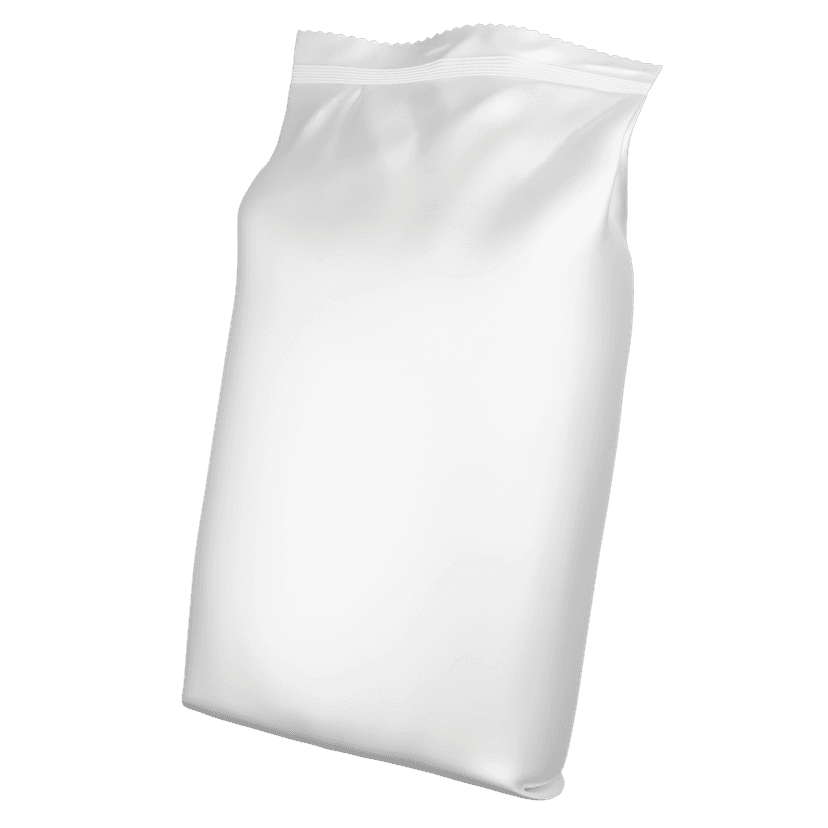 Experts in Esko
With our combined knowledge in packaging and Esko tools, we can take your project from concept to completion under one roof. This means less time coordinating with multiple teams and more time seeing your visions come to life.
How it works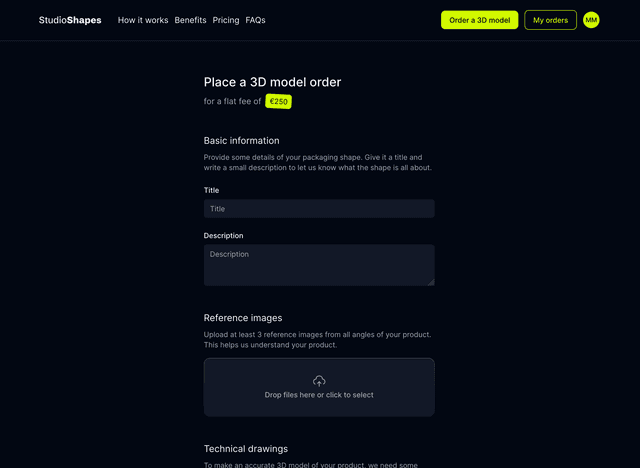 Fill out the 3D packaging request form and pay a small amount to order a custom 3D model.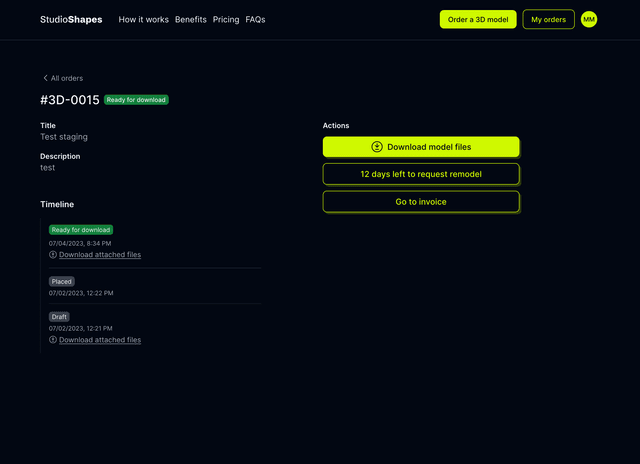 Receive your 3D model within a few business days on average.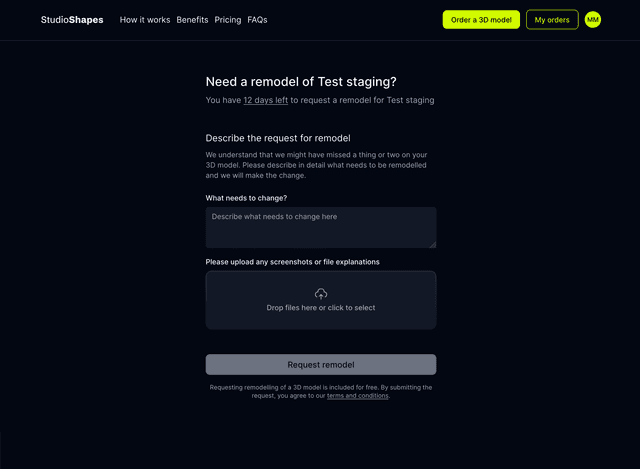 We'll revise the 3D model until you're 100% satisfied.
Benefits
Simple and on-demand
Studio shapes is accessible online 24/7 and you can request 3D orders on your own schedule. We are very competitive on price.
It's your's to keep
Each of your models are made specifically for you and is 100% yours. There's no license; we transfer all the rights to you.
Totally async
Don't like meetings that eat all your time? We don't either! So, to save yours and ours precious time, we have gone totally async.
Any 3D design software
Our 3D models can be used with Esko Studio, Adobe Substance and more. We can create 3D models in many different file types, like Collada, FBX, glTF, ArtiosCAD; all you need is ask!
No strings attached
Employees will cost you even when your demand is low. On Studio Shapes, you only pay for what you need when you need it.
Safely stored and available
We keep your 3D models securely stored on our side. You will always be able to download your models through your order history.
Pricing
3D models
Order a 3D packaging model compatible with Esko Studio
€ 250

per request

paid by credit card
What's included:
Modelling of 3D packaging model
Unlimited revisions within two weeks
100% rights to the 3D model
Order a 3D model
Book a call
Frequently asked questions
How do I order a 3D model?
What is the turnaround time for receiving my 3D model?
Which software programs are compatible with my new 3D model?
What if I'm not satisfied with the result?
Do you offer discounts for bulk orders?
Do I own my model or do I get a license?